Selected zines 2014-18

Limited edition of 50 - 150 signed copies.
Self-published via Poetic Pastel Press and handbound.
Most of these zines included original paintings, dried flowers, textiles and cases.
Sold out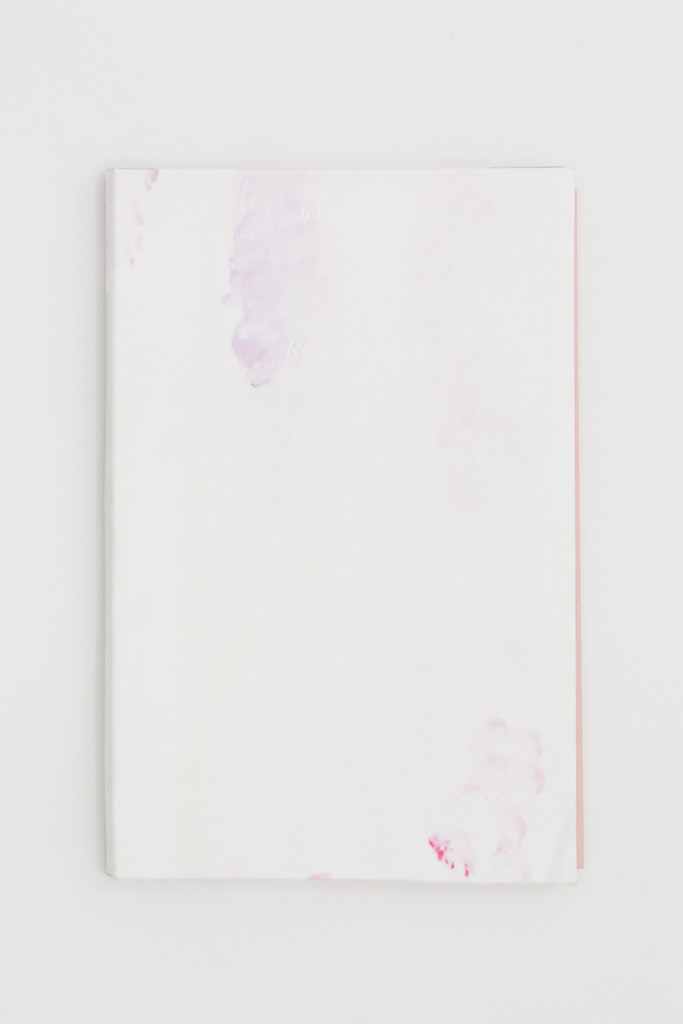 Including texts by Celina Basra, Naoi Makaki, Eléonore Grignon, Veronika Muchitsch, Jatinder Singh Durhailay, Audrey Fondecave and Toshimitsu Kokido.
In order of appearance Colletion IV - The Diary of a Palm Tree (2014), Douceurs de l'imperceptible (2016), Rose et Jaune (2015), Collection V - Imaginary Sounds (2016), Penser Manger Partager (2018).